HEALTHY BLOOD SUGAR = HAPPY LIFE
Your blood sugar struggles stop here!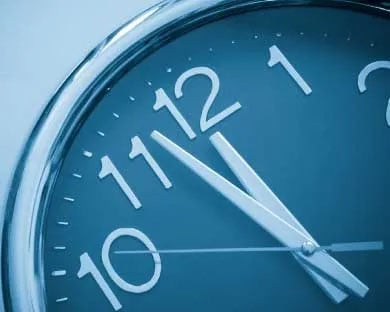 Healthy blood sugar support around the clock
Helps support keeping blood sugar levels stable and healthy. You'll feel better as your body gets back in sync.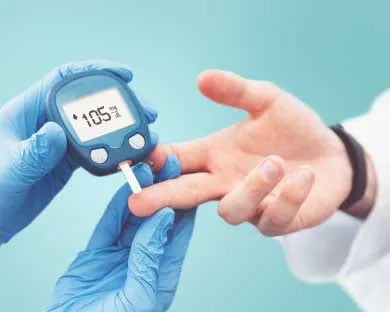 Promotes your body's own sensitivity to insulin
Support for better insulin sensitivity makes it easier to maintain a healthy way of life.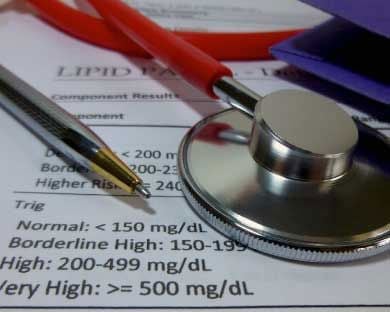 Supports healthy cholesterol and triglycerides* + support for liver health and blood lipids
Results you deserve—and your doctor will appreciate!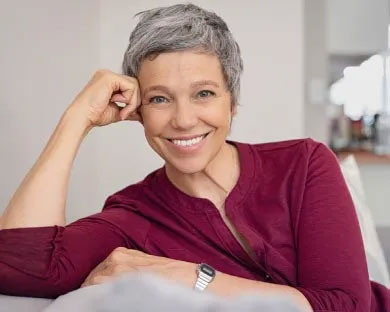 Research-backed formula with results you'll feel.
"It keeps my blood sugar right where I want it."
One Blood Sugar Solution DOES IT ALL
Blood sugar struggles are no fun. Between watching your diet, staying active, and keeping track of your numbers, it can be overwhelming—and make it harder to enjoy life's simple pleasures.
Thank goodness there's a clear-cut solution that targets the critical blood sugar numbers that you (and your doctor) want to keep in the right range. It's one simple step you can take right now to kick the stress of blood sugar issues in the you-know-what and take back control of your life!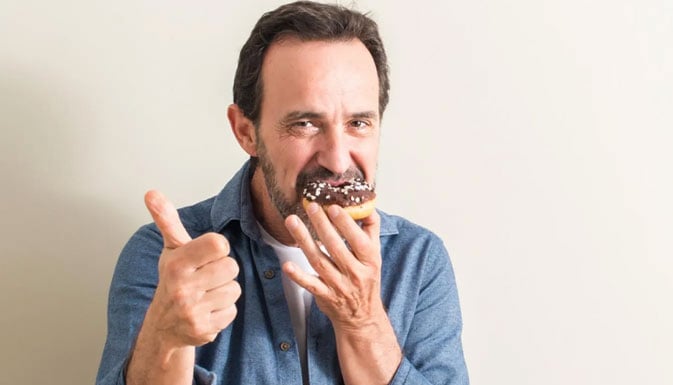 The secret to BETTER BLOOD SUGAR is actually SIMPLER than you think…
Here's the thing: Diet and exercise can only go so far if you're not also finetuning the delicate lock-and- key mechanisms that regulate how your body handles sugar.
The key, of course, is the hormone insulin and how sensitive your cells are to it.
Insulin helps control the amount of sugar (or glucose) in the blood. With insulin resistance, the body's cells don't respond normally to insulin. Glucose can't enter the cells as easily, so it builds up in the blood. And that, as you probably know, can spell trouble.
The ONE BOTANICAL you simply
MUST HAVE

to keep BLOOD SUGAR UNDER CONTROL

This is precisely where a little-known, yet highly effective botanical comes into play—something that POSITIVELY IMPACTS how glucose interacts in the body and, in turn, helps keep BLOOD SUGAR LEVELS normal and healthy.

It's called Berberine, and it is thought that this critical metabolic feat is achieved by enhancing the function of something called AMPK proteins.

Think of AMPK (that's AMP-Activated Protein Kinase, for you science buffs out there) as the traffic cop who sets the pace of traffic at a busy intersection. In this case, the traffic is your energy, and the traffic cop doesn't want that energy idling too long!

To process the energy (or glucose) the AMPK traffic cop whistles to your insulin that it's safe to proceed with its job, and then signals your waiting cells to absorb it.

This is the "phenomenon" of Berberine, and why it's a must-have for anyone looking to take back control of their blood sugar.

In fact, it's the cornerstone of a groundbreaking, highly advanced solution called Berberine GlucoGOLD™+ that pairs berberine with three botanical partners for truly complete, round-the-clock support for healthy blood sugar.

Berberine GlucoGOLD™+ has already been shown to make a real difference in people's lives…and it'll do the same for you, guaranteed.
Berberine GlucoGOLD+ is an all-in-one doctor-formulated solution that achieves ALL this…

Join thousands of others who are experiencing the difference in their blood sugar health!
4.7 out of 5 stars on Amazon!
★ ★ ★ ★ ★
Great Quality Supplement!
"Berberine GlucoGOLD+ is helping regulate the sugar levels, and it supports the liver, they are easy to swallow and there is no stomach upset. Great Supplement! It works!"
—Online review
★ ★ ★ ★ ★
Researched Ingredients
" Berberine GlucoGOLD+ contains well-researched ingredients known to help stabilize blood sugar and reduce spikes. Of course, it doesn't take the place of eating correctly. Darn it! I like that it is guaranteed for purity and potency. With so many supplements lacking in that area, that kind of transparency is appreciated."
—Online review
★ ★ ★ ★ ★
It really does work!
"I bought Berberine GlucoGOLD+ because I was trying to keep my numbers down so my doctor wouldn't put me on [more conventional remedies]. Some doctors are so quick to prescribe [conventional remedies] when there are other things that can be done before we get to that point with no side effects!!"
—Online review
★ ★ ★ ★ ☆
Best berberine formula available
" Berberine GlucoGOLD+ has an excellent combination of ingredients at effective dosages. It has made a great difference in my life."
—Online review
★ ★ ★ ★ ★
Great product
"I have been using Berberine GlucoGOLD+ for a while and it keeps my sugar level right where I want it."
—Online review
This advanced all-in-one clinical grade formula supports healthy blood sugar AND healthy cholesterol with a powerful 1-2 punch!
1. Helps your own insulin work better.
2. Supports insulin sensitivity measures.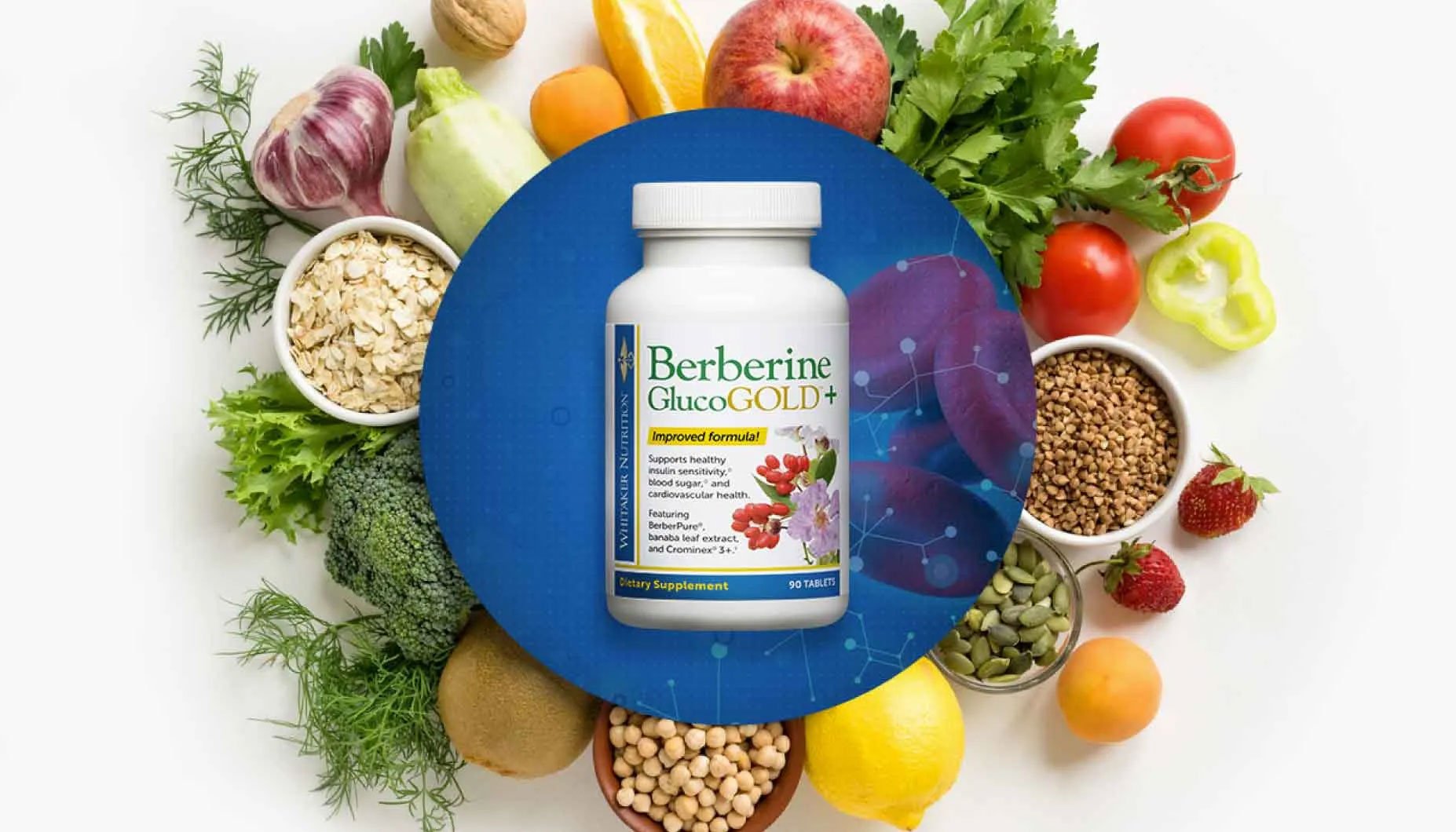 The result? Healthy support for your blood sugar before meals, after meals, and around the clock—smoothing out some of those problem areas. Working together with three other important ingredients, the berberine in Berberine GlucoGOLD+ delivers everything you need to feel your best. Let's take a closer look at each one…
BerberPure® Berberine (1,500 mg)
Nature's near PERFECT BLOOD SUGAR HELPER
As we saw earlier, Berberine is unsurpassed in addressing blood sugar health.
Even though it's been relied upon for centuries in Chinese traditions, Berberine only recently started to get the spotlight it deserves from Western scientists because of the abundant benefits it provides for not only blood sugar, but cholesterol, triglycerides, and even liver health.
Numerous clinical studies have validated these benefits—check out this one showing how it works wonders on fasting and post-prandial numbers1…
Berberine SUSTAINS Blood Sugar Numbers Significantly OVER TIME
Look at the difference berberine made at just 1,000 mg a day1. If it works that well at a lower dose, imagine the possibilities with the full 1,500 mg shown to work best in other studies—the exact dose in Berberine GlucoGOLD+.
CROMINEX® 3+ (400 mcg)
Promotes your body's own SENSITIVITY TO INSULIN
Chromium, an essential trace element required for normal fat and carbohydrate metabolism, may support your cells and positively impact their sensitivity.
Most important, Berberine GlucoGOLD+ contains Crominex 3+—a stronger, more advanced form than standard chromium. Crominex 3+ is unique because it combines chromium with two clinically validated extracts—Capros® Amla and PrimaVie® purified Shilajit—that give it superior bioavailability.
In a 12-week placebo-controlled study, participants were either given 400 mcg of Crominex 3+ (the dose in Berberine GlucoGOLD+) or a placebo. What they found is that the group given Crominex 3+ showed support for several important blood sugar and heart health markers,2,3 including…
Helping your body with glucose processing and insulin sensitivity
Triglycerides*
HDL cholesterol*
LDL cholesterol*
Glutathione, your body's "master antioxidant"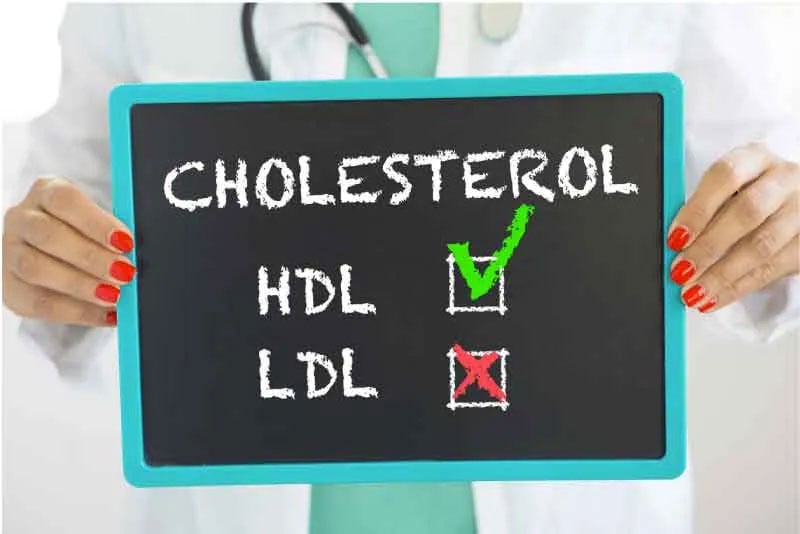 CONCENTRATED CINNAMON (200 mg)
Delivers powerful GLYCEMIC CONTROL SUPPORT
Renowned for its ancient remedies and antioxidant benefits, cinnamon has traditionally been used to support digestive health and cardiovascular health, as well as other areas in traditional Chinese herbal traditions.
Historically, cinnamon has also been traditionally used to support glycemic control and blood sugar metabolism. The cinnamon in this formula comes in a concentrated 10:1 extract, which means you need less to get the same support.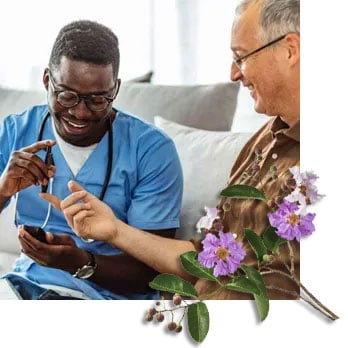 BANABA LEAF EXTRACT (48 mg)
Helps maintain HEALTHY BLOOD GLUCOSE LEVELS
This is precisely where a little-known, yet highly effective botanical comes into play—something that POSITIVELY IMPACTS how glucose interacts in the body and, in turn, helps keep BLOOD SUGAR LEVELS normal and healthy.
The banaba is a tropical plant found in many Asian countries that's been traditionally used to support healthy blood sugar levels.
Modern day clinical research now indicates that banaba leaf enhances your body's ability to support healthy glucose in your cells and to help keep blood sugar in the normal range.
FREE AT LAST to feel your best!
We get it, life throws us curveballs. We knock some out of the ballpark, foul tip a few, and occasionally strike out. But we keep coming back to the plate because we love life, and we want to squeeze out every great moment that we deserve.
Berberine GlucoGOLD+ makes it possible to enjoy that well-deserved life by helping maintain normal blood sugar around the clock EVEN IF:
Your blood sugar needs a little help sometimes
You want a little extra nudge to support your diet and exercise efforts
Blood sugar irregularities are a concern
1 Yin J, et al. Metabolism. 2008;57(5):712–17.
2 Usharani P, et aL 2013. Unpublished.
3 Usharani P, et al. IJPSR 2017;8(5):2267- 76.


*Healthy support for levels already within the normal range.
The Better Blood Sugar Promise
You and your doctor will be impressed with better blood sugar numbers—or your money back.
Total HDL & LDL Cholesterol Levels
Berberine GlucoGOLD+ is Doctor Formulated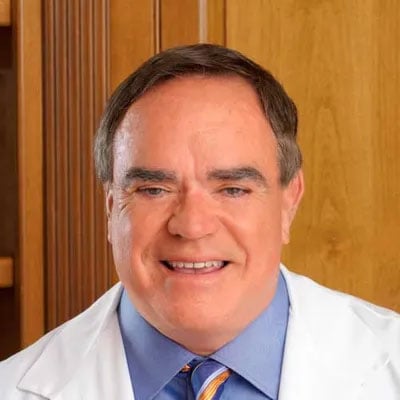 The Berberine GlucoGOLD+ formula originated with Julian Whitaker, MD. a true pioneer and legend in the medical and natural health communities. Dr. Whitaker is widely known for helping people naturally achieve and maintain healthy blood sugar levels. He helped tens of thousands of people at the Whitaker Wellness Institute and through his Whitaker Nutrition nutritional supplements live more comfortable, vibrant lives. He has written top-selling books and given countless lectures on blood sugar health, which is affecting our country in epidemic proportions.
Safety, Security, and Satisfaction Guaranteed!
We focus on delivering natural health guidance, products, and premium service without compromise.
Our doctor-developed formulas, Triple-Testing Philosophy, and pioneering leadership have earned us a 30-year track record of delivering incomparable safety, quality, and service.